So, it's been a little over three weeks since I published my book, Waxing is Useless, and my feet are finally hitting ground again. To be honest, with a bit of a 'THUNK'.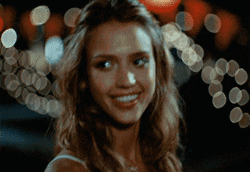 My starry eyed feeling of actual authorship has calmed into a slight panic. What do I do now? Marketing is something I'm on the vague edges of understanding, but in reality, I have no idea where to go with it.
I've dutifully set up my author central bio on KDP, linked this blog, even started a new blog – that has yet to be used. I've got my Twitter account going and am slowly building a following. Sloooooowly. I've even got my Instagram thing happening. Sort of. So what's a new author to do at this point? I guess as I figure things out I'll share them here, but if anyone has any advice, please leave a comment and share it with me and any other authors out there!
Thanks in advance.