So my first novel, Waxing is Useless has been out for nearly 2 months now. It's still somewhat surreal that it's out there, but what's even more surreal is the sweet, positive comments and reviews I've been getting!
To all out there who've taken the time to visit the Amazon site and leave a review,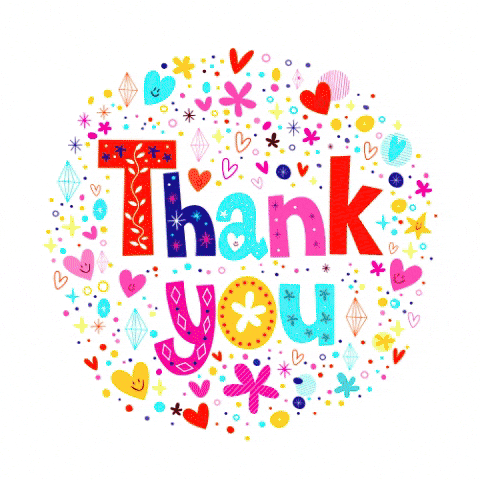 You guys make me feel like this. . .