Hey everyone,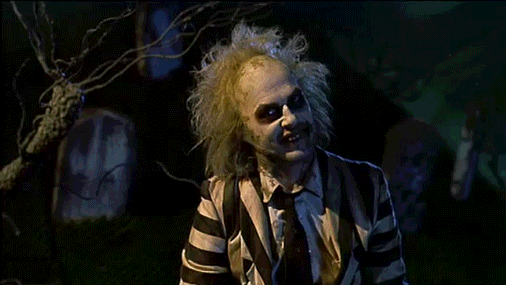 I hope you all have a Halloween fun enough to howl about!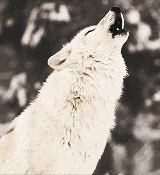 Tail wags & shoulder bumps to you all,
M.J. 
P.S. If you are looking for a good, clean Halloween read, check out my first novel in the Luna Chronicles, Waxing is Useless.  What happens when a middle age soccer mom faces adversity? She grows fur and a tail, of course! **Excerpt below. 
Miranda closed her eyes and tried to concentrate on breathing, but the minute she shut them her other senses seemed to explode. Her heart raced, a bass accompaniment to a symphony of dripping water, crackling ice, a light breeze, and somewhere a few blocks away, tires on icy streets. She could feel every blade of mushy grass beneath her hands and feet. She felt the mud and the slight temperature fluctuations in the wind. Even the moonlight felt like waves of mist against her burning skin.
Lifting her face to the sky, she inhaled deeply. Scents she'd never recognized before sifted into her brain. She identified crocus shoots, compost, and weirdly, earthworms. She turned her face north into the wind. Someone was smoking marijuana in a nearby home. The Kollyers had apparently grilled chicken earlier. George burned it a bit. The chemical floral scent of someone's dryer stuck in her throat, making her gag. She sneezed to clear her nose and continued to explore the scents of the neighborhood. Wood smoke from someone's stove and beer and cigarettes from the bar four blocks away. She couldn't believe what all she was sensing!
Miranda opened her eyes. She had spent so much time analyzing scents that the moon had slipped lower in the sky, and the temperature had dropped even further. She knew it was cold enough to become hypothermic but didn't feel cold at all.
She focused on her surroundings. She could see everything so clearly! Details she'd never noticed during the day jumped out at her in the dark. Despite the strange new clarity of her eyesight, Miranda was finding it hard to think. Her brain felt foggy. She considered calling for help, but she couldn't work up the energy to vocalize her need.
Fighting the urge to lay down in the now semi-frozen grass, she forced herself to stand, and swayed unsteadily for a moment before she turned toward the house. She'd taken two lurching steps when something metallic hit the cement floor inside the garage. Someone is in there!